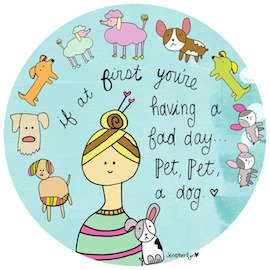 Ever feel like you're stuck in an art rut? You don't know where to start on a blank page?

Break through your "journal block" with this fun and engaging class. We're going to watercolor a fun background, doodle, collage, and then eventually journal out our feelings (if you'd like to!).

Please bring:
- a journal or notebook.
- glue stick.
- black pens.

Jenipher Provides:
- Card stock.
- Various pens
- Various magazines.